Article Details
How Well Do You Really Feel?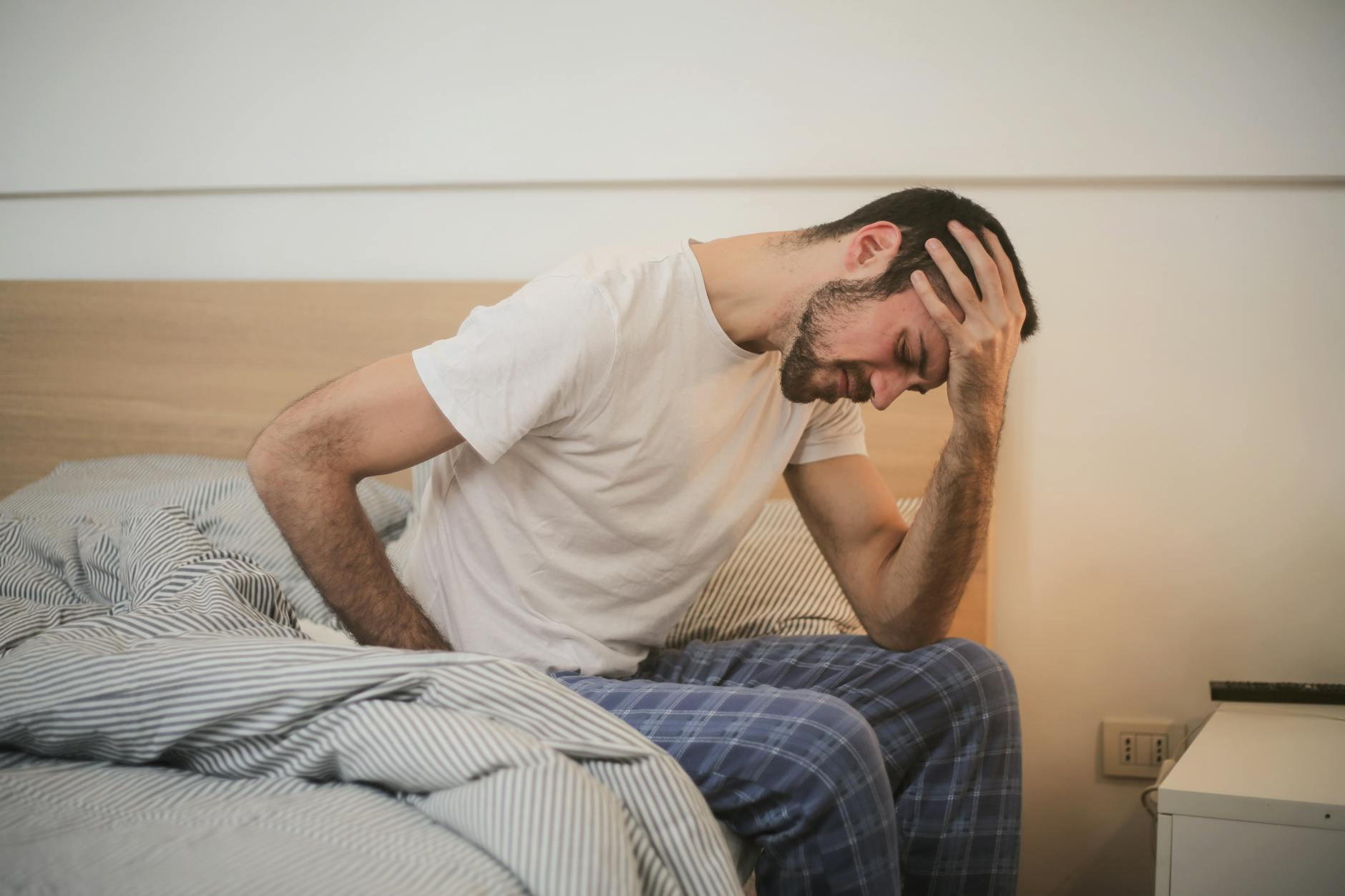 ~Are you full of energy and vitality or are you suffering without really knowing what is wrong with you – tired all the time, constant headaches or depression?
~Have you been to the doctors and they cannot tell you what is wrong?
~Do you remember a time when you felt much better, and yet you have no definable illness?
Alternatively, do you suffer from a disease that has impacted your life in a negative way, and you are looking for answers to your health questions?
We see information all around us abou how our systems are being poisoned by toxins and how this is having a direct effect on our health. Every man, woman or child now carries a toxic burden that their system can no longer cope with, and the result is ill- health, emotional disorders, and loss of enthusiasm for life.
Linus Pauling, who is the only person to date to win two Nobel Prizes in two different categories, one in chemistry and one for peace said "It is a fact that ninety per cent of all medical conditions are attributable to excessive heavy metals, toxins, toxics, chemicals and minerals and mineral deficiency"
Liquid Zeolites are quite possibly one of the most significant health discoveries in the past 50 years. Pure Body offers significant protection from the onslaught of toxins, heavy metals, viruses, bacteria, pathogens and other invading compounds. Deemed entirely safe by the FDA for people of any gender or age, Pure Body can make a remarkable contribution to your health.
The one demon that we cannot afford to ignore is the toxin- silent, tasteless and cruel. It invades our body and leaves us sick and tired, literally!
As we review our lifestyle, maybe we should consider trying to help our body do what it does best- keep us alive and healthy?
Toxins mimic the repair and regeneration systems of the body and so prevent it from healing. Removing those toxins and harmful chemicals could be the most effective way to heal and be able to look forward to a more enjoyable, fulfilling life in the future?
To find out more about the product go here - Pure Body
This product does not treat or cure anything. It does remove heavy metals and toxins from your body and thus it will assist your body to heal. It is not a replacement for the advice from a GP or MD, and if you are already under their guidance, you should consult with them on all matters pertaining to your health.
---
Other Health Remedies:
Angel Readings - Find Out What You Need To Work On
Healing with BodyTalk - Remove The Issues That Are Making You Sick
More Articles